Use Arthri-Plus® to enjoy moments of freedom.
Relieve your joint and muscle pain with Arthri-Plus® products.
Our products soothe arthritis-related pain and muscle, tendon, and ligament pain from other conditions, like back pain and sprains.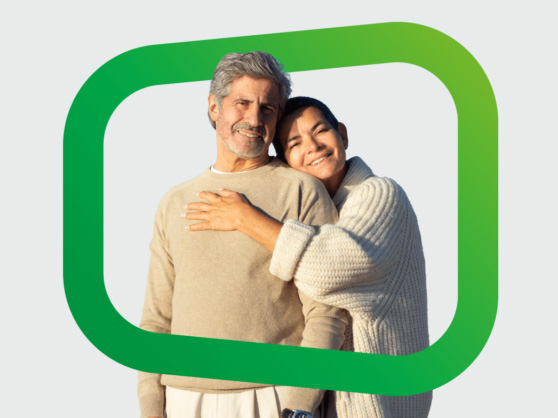 Not sure which product is right for you ?

Who are Arthri-Plus® products for ?
Rediscover the joy of everyday activities
We designed Arthri-Plus® products for people who are limited by pain in their everyday lives.
Do you like going for walks, cooking, and playing with your grandchildren? Use Arthri-Plus® to enjoy them pain-free. Rediscover the joy of being active with friends and family.
Soothe the pain of a tough workout
While Arthri-Plus® products are popular with everyday joint and muscle pain sufferers, many athletes use them to soothe exercise-related pain.
Are you an avid cyclist, runner, or hiker? Put Arthri-Plus® in your backpack and use it to relieve discomfort during and after your workout.

Fill out our short questionnaire to find out which product is best for your condition.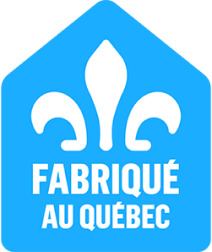 Arthri-Plus® products are made in Québec
After a rigorous verification process, Les Produits du Québec has given Arthri-Plus® products the Product of Québec mark, which confirms that the whole manufacturing process takes place in Québec.
Taking care of yourself and living your daily life to the fullest is essential.
If pain persists for more than 7 days of use, talk to a healthcare professional.